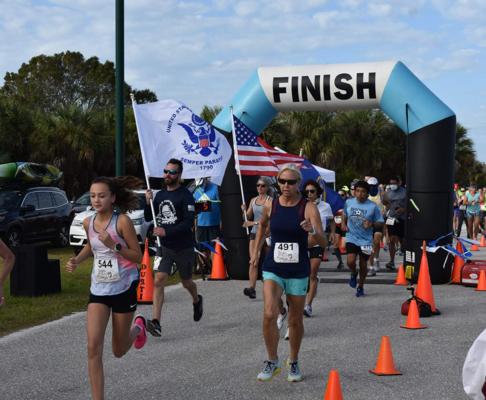 DESCRIPTION
Join us for one of the last 5k's of the year and let's leave 2021 in the dust! The race will start and end at the William R. Gaines Jr. Veterans Memorial Park. All proceeds will go toward the Beirut Peacekeepers Memorial Tower that will be located at the park.
9am start time
Family/Dog-Friendly event.
Fruit, energy bars, water will be available after the run.
Awards: for 1st,2nd,3rd in an age group.