Located on a small peninsula jutting out into Charlotte Harbor, this 40 acre park is a public and private project designed to become a destination where multiple generations can be outdoors together.
New amenities to include an observation tower, pavilion, and nature trail will be coming soon.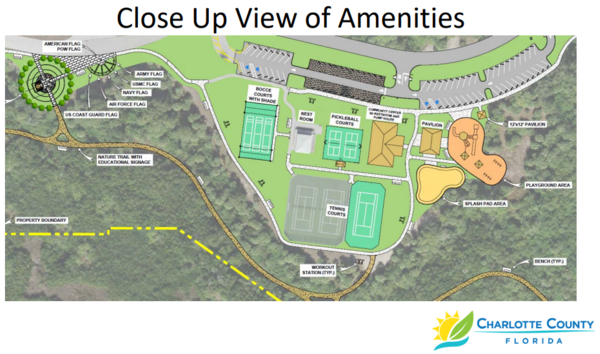 Facility Rentals
Community Services has a variety of rental spaces available for public usage. Insurance may be required for the rental of any Charlotte County facility. Amenities and meeting rooms are available to the public on a first come, first served basis, as available.
Click here to learn more
.
Who is William R. Gaines Jr.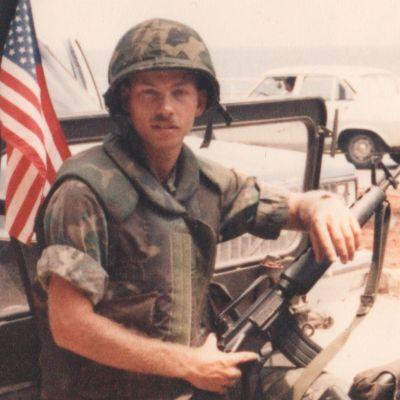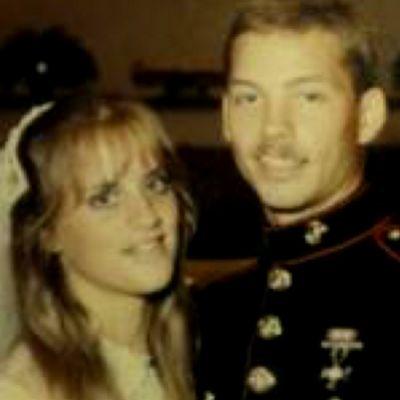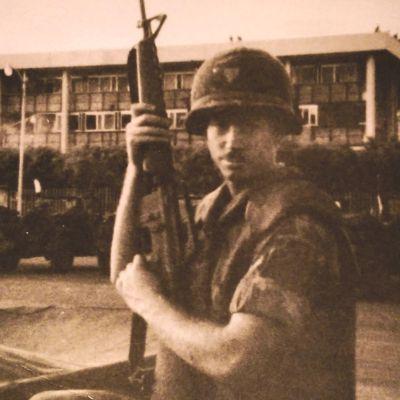 "I believe in our mission here, I believe we belong here; this is a matter of principle, not politics or money or even lives. It's the principle of freedom, of peace for the majority." As a twenty-one year old who grew up in South Florida and was a product of the Charlotte County community, Bill understood that freedom requires sacrifice for others. The goal of the William R. Gaines Jr. Veteran Memorial Fund is to honor his deep commitment and willingness to die for a country he believed in.
Read More