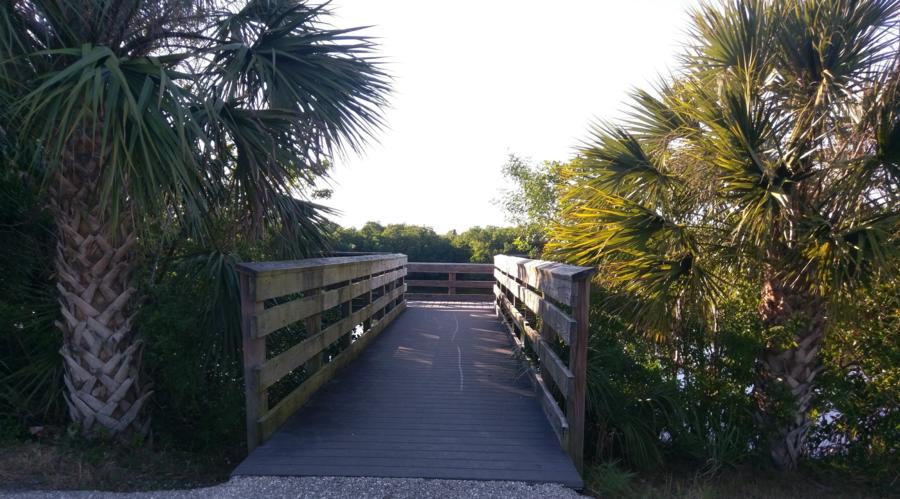 On December 12, 2017 the Charlotte County Board of Commissioners voted 5-0 to approve a resolution proposed by the Parks & Recreation Advisory Board to rename Sunrise Park to the William R. Gaines Jr. Memorial Park.
The William R. Gaines Jr. Veteran Memorial Fund would like to thank Charlotte County and their representatives for their continued efforts to honor Bill and his service to our country and the Charlotte community.
We are excited about the Public/Private partnership project we will be working on to make improvements to the park. More details about the new amenities for the park will be added to the website soon.