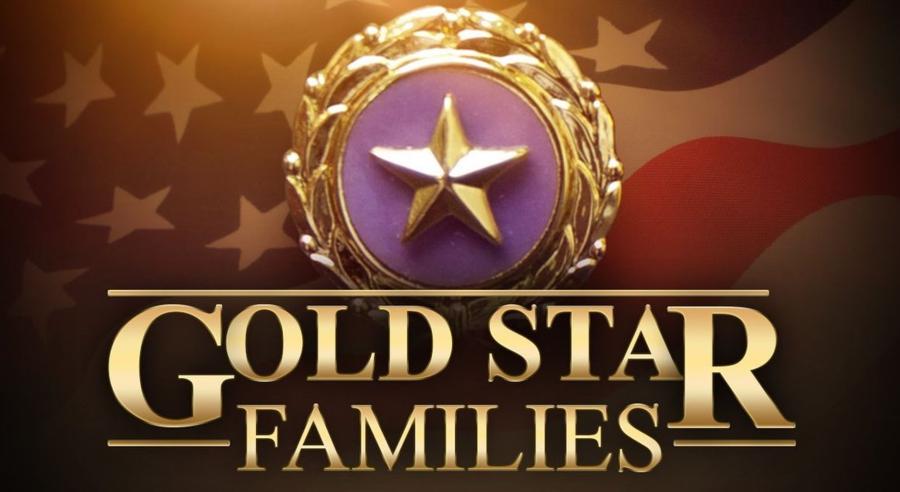 With a goal to "Honor and Remember" the many families who have lost a hero in military service, please join us to dedicate the Gold Star Families Memorial Marker at the William R. Gaines Jr. Veterans Memorial Park at 20499 Edgewater Drive, Port Charlotte, FL 33952 (East of the flag pole).
Saturday, November 5, 2022 at 1:00 pm.
Sponsored by the Port Charlotte Garden Club Inc.
In cooperation with National Garden Club, Inc., Florida Federation of Garden Clubs Inc. and a partnership with Charlotte County Community Services.