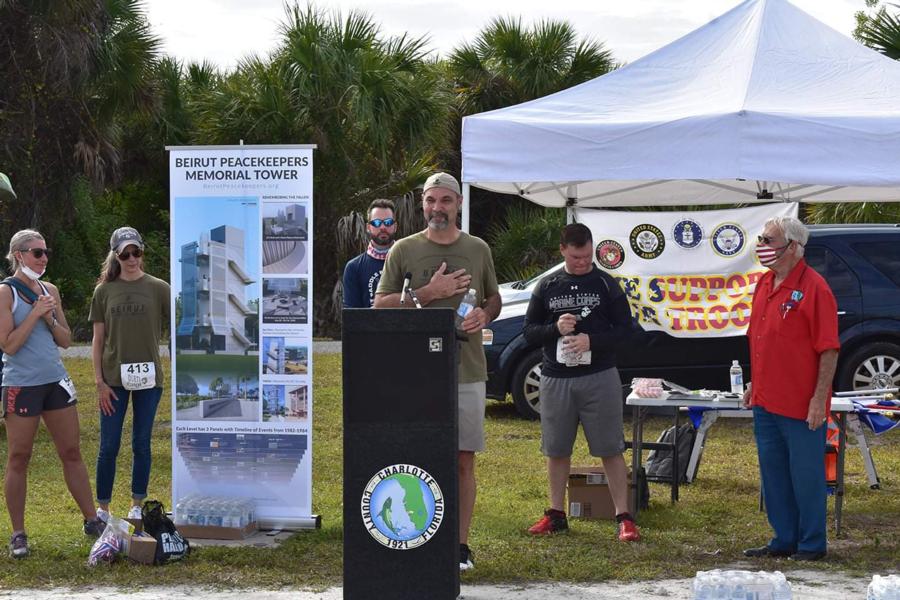 Thank you to all those who participated in the 1st Freedom Run at the William R. Gaines Jr. Veterans Memorial Park. Over 100 runners, volunteers, and supporters showed up before 9am for the 5K race.
We appreciate Paddle for Heroes and Stephen Fleming for all the time and effort to organize the race. Funds from the race will go towards the installation of a new full ADA kayak launch at the park.
With great weather on the final day of 2020, this race allowed everyone to learn more about the story behind the park and to see the recent expansions added. Our hope is to make this an annual event at the park.