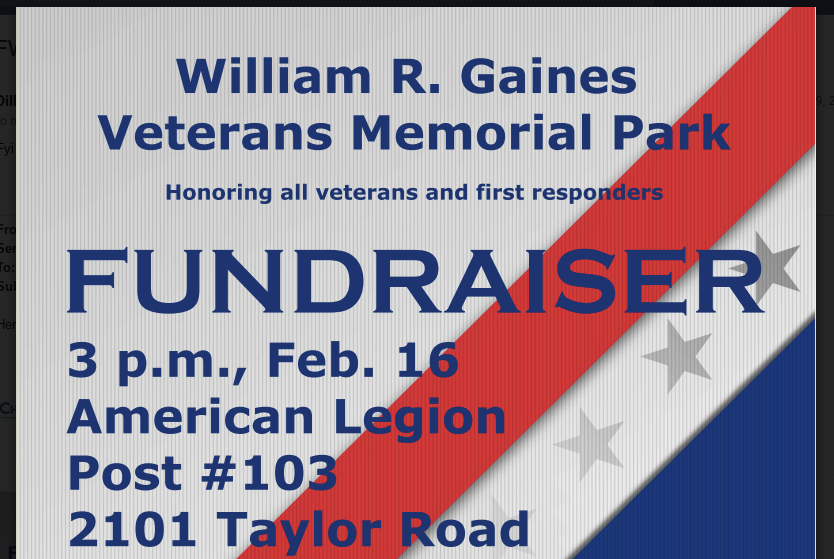 Food by Stacks Comfortable Food and Concert by the Boogiemen.
Tickets are $35 and all proceeds will go to the William R. Gaines Jr. Veteran Memorial Fund to support the new Beirut Memorial Tower.
Event will be held at 3pm, location is the American Legion Post 103 located at 2101 Taylor Road, Punta Gorda, FL.